Using the app while having an internet connection? Then all photos are also available in High Definition!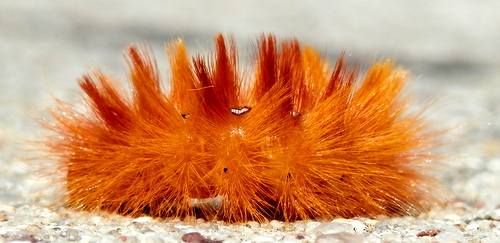 Don't worry about memory on your phone or tablet, the photos won't be stored!
Click on HD in the lower right corner of the photo and enjoy the super sharp image or enlarge it for even more details.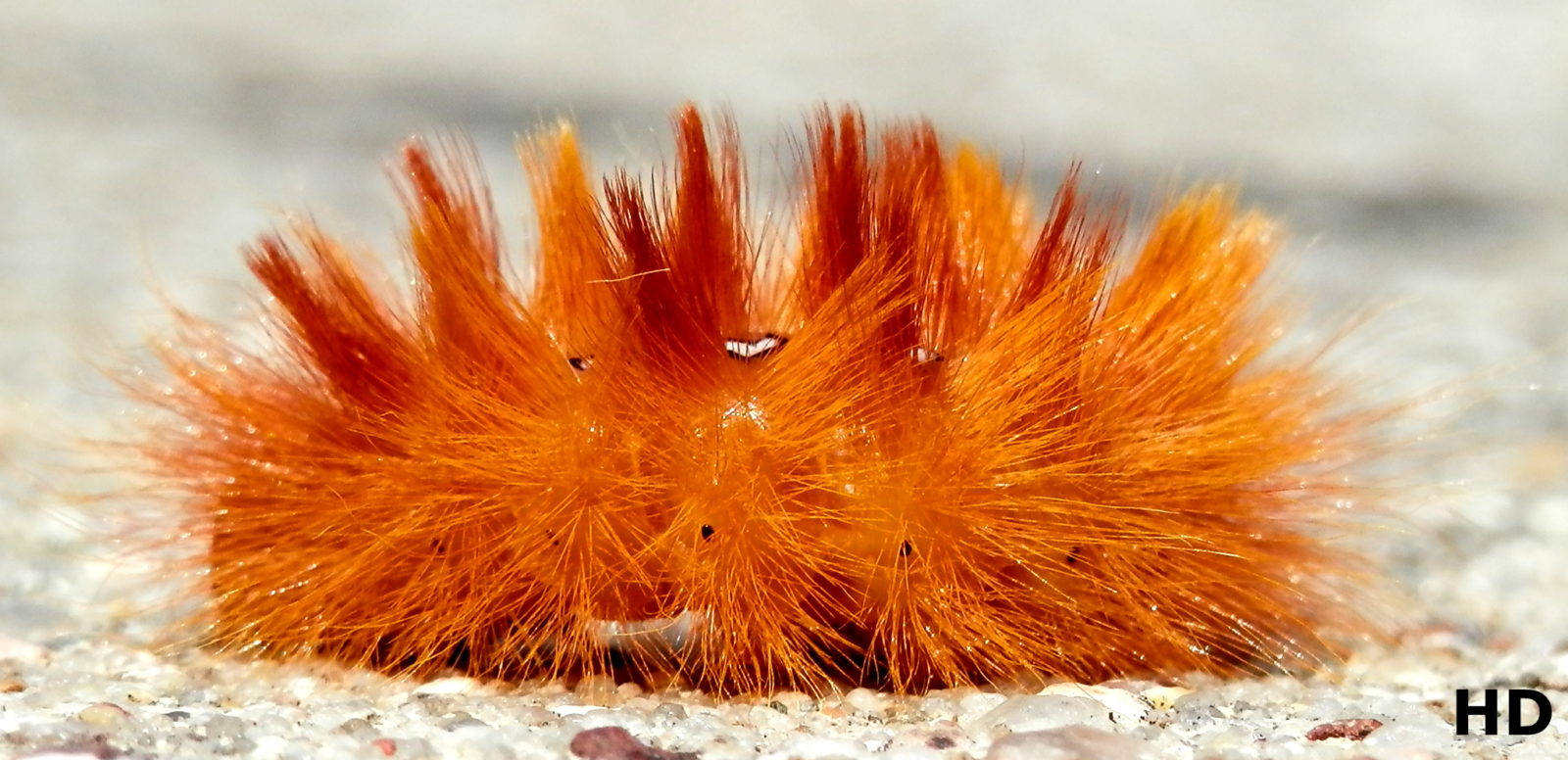 No HD on the photo? Are you sure you bought your app in the Google play or iTunes store? Go to the store and pay a tiny fee to enjoy the app with all functionality!
Have fun with RikenMon's Nature-Guide European Animals!