Some years ago we decided to travel and discover the world. The idea was to sell our belongings and just leave our hectic little country. We worked hard and put all of our savings apart. After some time we were ready to go, economics had changed, and the economic crisis began. At this period, however, we were confronted with some personal reasons to stay connected to Europe. We decided to travel with our small camper through Europe, and there was still a lot to discover as well! We had a couple of great summers in Europe and stayed for the winters in Africa for the better climate.

Before we began our journey we were into nature, we enjoyed spotting animals, but it was not a goal in itself. While travelling, we had plenty of time and discovered we both liked spotting animals and identifying nature became a serious hobby. But how do you find what you have seen, we used the internet and a lot of books. Soon we found that searching the internet is hard when you do not know the name, a lot of things seem important to the new nature spotter. So we end up buying a lot of books of all categories in Europe and Africa. Our small camper quickly became loaded with books.
We needed the easy searching of books combined with the content of the internet for each and every part of the world, but that didn't exist. As we were not the only traveller around, we decided to make this product ourselves! First, we started with a website and soon discovered it is a lot of data to enter! So we have begun limiting ourselves to Europe, and since it would be great to make this into a business we made apps for Android and iPhone, so this product could be at your disposal wherever you are.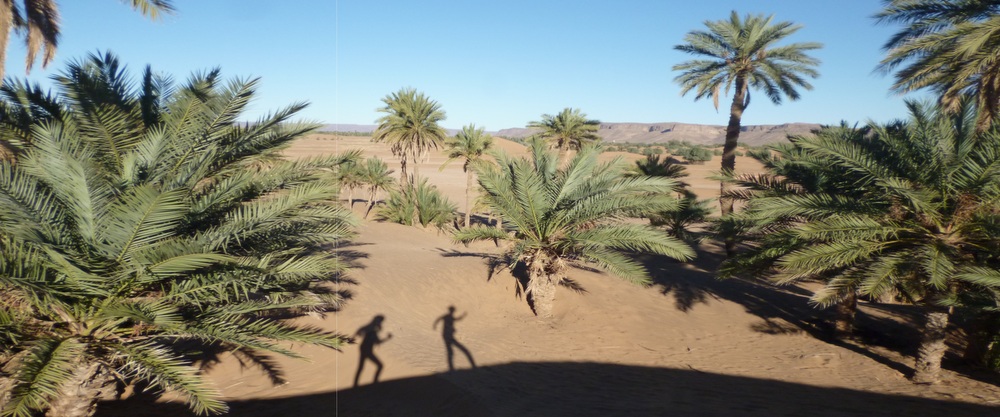 We miss the art of selling, so we are struggling to make it a business. With the idea to enter animal and flora data of the remainder of the world we believe our product is the best. So you can travel the world with just your phone to identify all fauna and flora. This is our dream, and we keep going to bring everyone our great app.