We hadden even een schrijfpauze of eigenlijk een writersblock  en camera-angst. Maar nu is de inspiratie terug.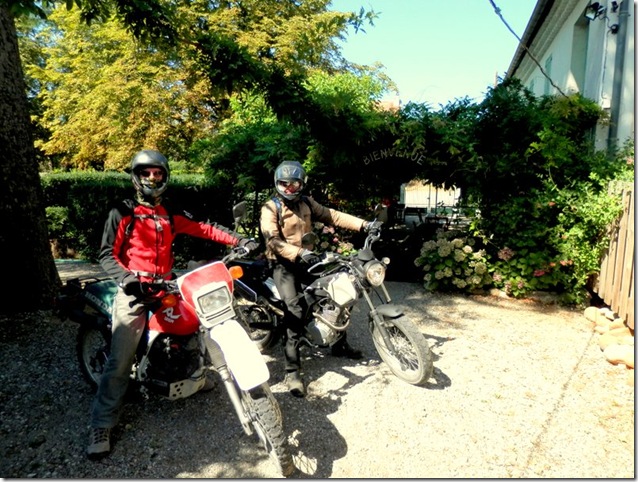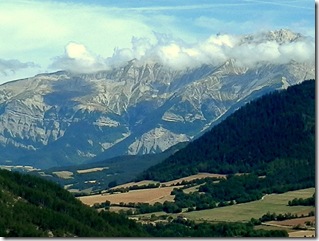 We gaan verder met onze reis en zijn nu in Chindrieux, daar waar voor ons beide het bergvliegen is begonnen. Monica probeert voorzichtig aan te gaan vliegen, maar heeft nogal pech met geen of te harde wind. Ach elke dag is een extra dag voor stevige botten tenslotte. Verder veel kaas eten en minder onhandig zijn. Erik bedenkt dat hij hier prima kan duo-vliegen en Monica gaat lekker mee of een andere enthousiaste passagier.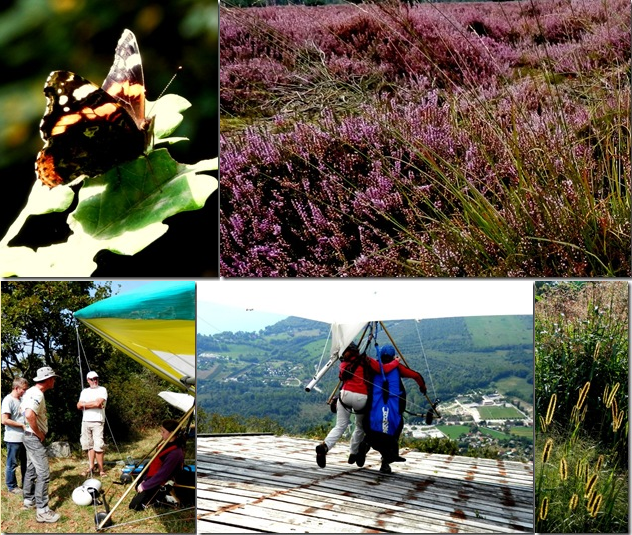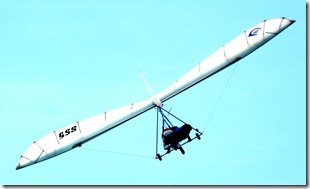 Verder genieten we van de zon en ontdekken opeens dat je in deze omgeving uitstekend kunt wildkamperen met zwemwatertjes en BBQ-vuurtjes. Het lijkt wel vakantie.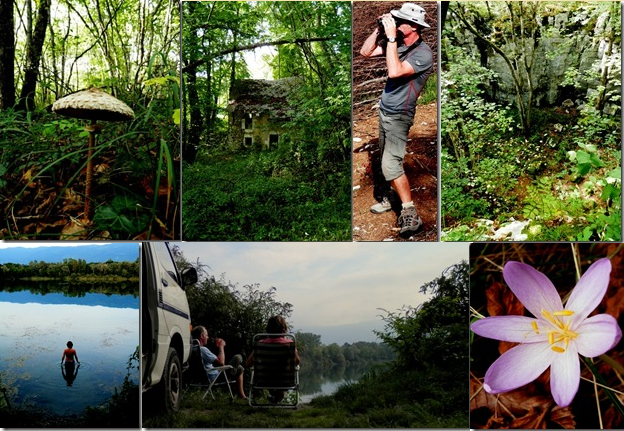 Response to "Ik doe mee op Col du Sapenay"

Wilma Schuman says: September 14, 2012 at 18:23

Jeetje, ik vroeg me al waarom jullie je blog niet meer bijhielden. Mensen blijf lezen en terug schrijven anders stoppen ze! 😀